Social Media
Social Media Management
Are you looking to get create, grow, or maintain your social media influence? We have just the thing for your company!
Let our social media team elevate your online presence to the next level by leveraging the power and reach of Facebook, Instagram, and Twitter. These 3 platforms all provide a different experience for the user which is what makes them individually more appealing. When used correctly in combination with one another, they are a recipe for success.
Fact
80% of Americans use Social Media
Our Approach
Create new social media accounts
Audit and manage your existing social media accounts
Create engaging posts to spark your followers interests in your business
Create and monitor genuine interactions between your business and your fans
Manage your social media inbox
Create and manage a social media campaign
Create and manage a Facebook job listings (if applicable)
Provide monthly progress reports
Expectations of Success
Increase in brand awareness
Growth of your social media presence
Website traffic referrals from social media sites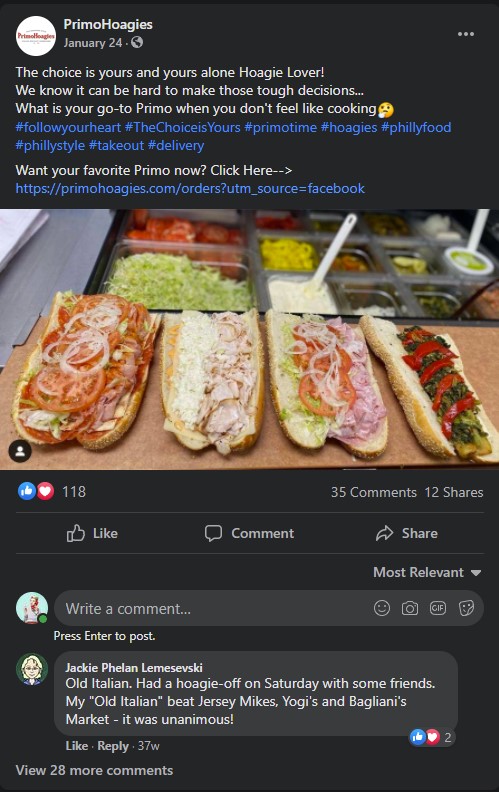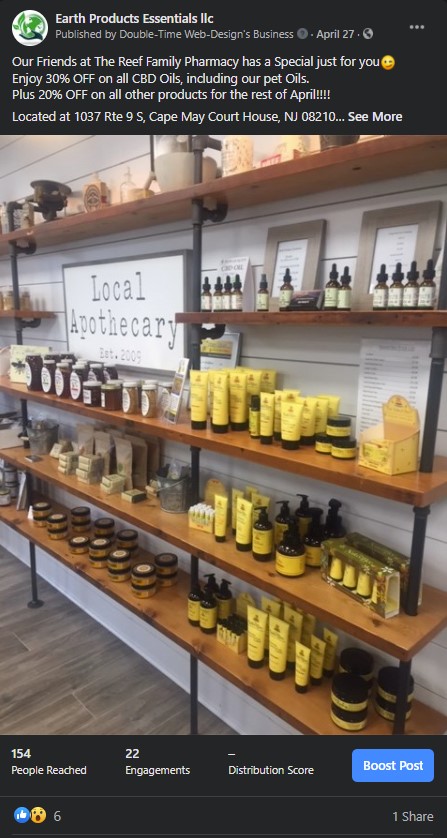 Social Media Marketing
Want to supercharge your social media? Let us drive your social media ad campaigns by understanding your goals.
Build your Digital Storefront
Geo targeted ads are an integral part of gaining followers and keeping your page active on Facebook. This is especially important for a business new to Facebook; it is what gains you your initial following, leading to the potential of an increase in customers and revenue.
Fact
54% of Americans use Social Media to research products & services
(as of 2021)
Our Approach
Post & event boosting
Showcase your service or product
Increase brand awareness in your local area
Expectations of Success
Gain followers and page likes
Increase your post reach
Generate engagement, impressions, and conversations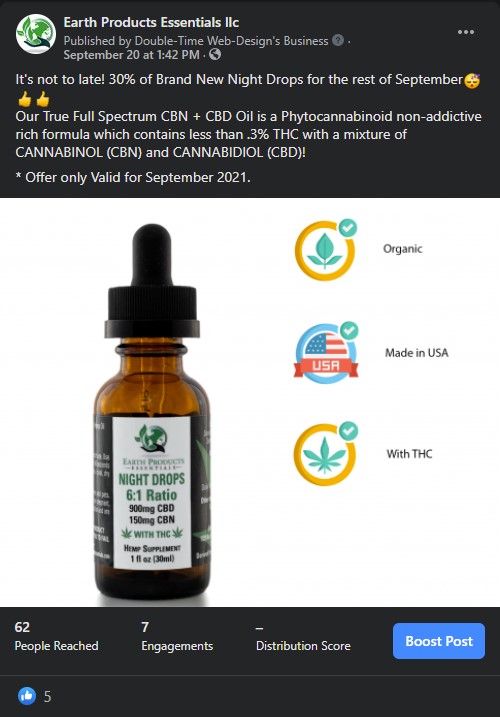 Reputation and Review Management
Did you know that up to 88% of customers decide which service to use, products to buy and businesses to work with, based on their online reviews? This means the fewer or more negative reviews you have, people will be less interested in working with you or buying your products. Due to the value reviews have on your business, it is imperative that you have as many positive and genuine reviews as possible.
The solution... Yelp, Yext, Google Review Management
Our Approach
24-hour response time for all positive and negative reviews
Custom responses that make your customers feel heard
Bring important reviews to your attention for further action
Expectations of Success
Increase in brand trust among customers
Increase in sales
Get Started
Ready to discuss a custom social media strategy built just for you? Contact us now to get started or for more information.