Ready To Get Started?
Get a quote for your next project - brand strategy, digital marketing & web design
Our Process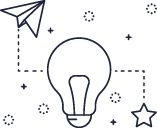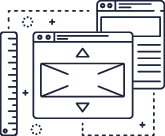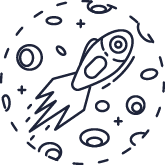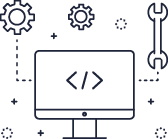 Step 1: Meet & Plan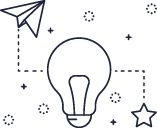 Our first step is to discover our customers journey goals, visions and to develop a trusting partnership together. Once we have established our collective goals we will outline your project, set priorities and set a course guideline to achieve your vision.
Step 2: Design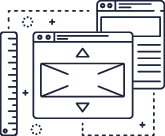 Our team will take the approved outlines and provide a visual concept of your project for you to review and adjust as needed to meet your vision.
Step 3: Develop & Test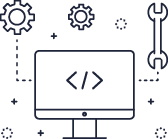 Our team will develop the new website based upon your approved design and adjust as needed to your complete satisfaction. Testing will ensure full cross-browser and cross-device compatibility.
Step 4: Complete & Launch!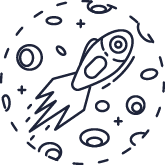 After your final approval, the project is ready to launch!